A Book's Genesis: In the Beginning there was an Idea...
And...I'm back with another A Book's Genesis! This is a link-up hosted by Daniela and it gives writers an opportunity to share about their WIPs and how they came up with them, their writing process, and so on with the awesomeness.
This week is all about sparks and inspiration for my WIP, Draped in Deception. If you're not sure what it's about, you can check out the first A Book's Genesis post or head over to the My Writing page.
Right, let's get the sparks flying!
What was the inspiration that sparked Draped in Deception?
D.I.D. (as I call it) has changed quite dramatically from the first draft to what it is now. Its premise changed completely. Unfortunately I can't recall what sparked the original premise, but it just kind of jumped at me like this: "What if the royal wives couldn't have children, and so they had Bearers, or essentially surrogates to provide heirs?" I pantsed it from there, until my brain put the spin on it which was, "What if my MC wasn't there to become the prince's Bearer, but to kill him?"
From there I developed the current premise of:
An assassin falls for her target.
Another Way D.I.D. was sparked into being...
The book is basically a combination of all different things I love to read about:
Forbidden love

Underground crime groups

Royalty

Awkward princes

Sass/sarcasm

Spies

Complicated cultures
What _____ inspired D.I.D?
Books
This is hard to pinpoint, but here are a couple that I loved around the time I started writing it, or relate to D.I.D in some way:
Throne of Glass
An Ember in the Ashes
Poison Study
Songs
Black Roses Red by Alana Grace - this song sums up a lot of the romance in D.I.D. I heard it and just had to add it to the book's playlist.
Monster by Imagine Dragons - for me this conveys Lissaer's fear about her true identity being found out by Eric (she is undercover in the enemy city), especially the line: "If I told you what I was, would you turn your back on me?"
Safe and Sound ft. The Civil Wars by Taylor Swift - everything about this song is soft and ethereal, and has the kind of tune that I imagine Lissaer humming in a beginning scene.
This Thing Called Love by NF - the lyrics are almost identical to the way Eric feels about love; something that can build you up but also cuts you down.
Spiral by Rebecca Clements - reminds me of Lissaer's relationship with her mother, but I won't explain because of spoilers.
Main/Secondary Characters
Here I'll talk about what I wanted the main characters to be like, and their key defining traits, since I don't have clear character inspirations.
Eric - I really wanted an awkward, yet kind, type of prince that was far from the normal stereotype of blond haired, muscular, and good at everything.
Lissaer - I didn't understand her for a long time. I expected to write a tough, no-nonsense assassin, and what I got was a girl who just wanted to bead jewelry and was forced into the military by her mother. But, I'm glad it turned out that way. Lissaer was strong, but not just in her body. Her heart was strong and big.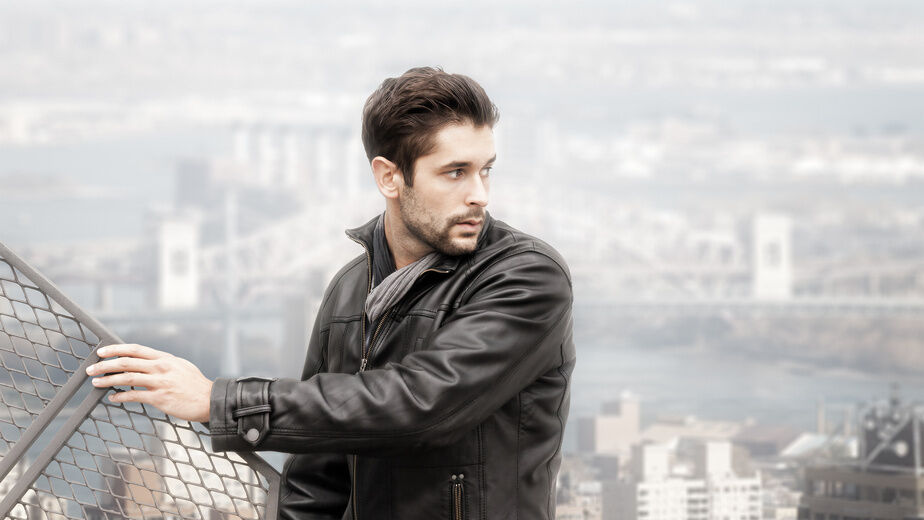 (Image not mine)Meet Adam
Adam - This is the sassy, mysterious physician who seems to be everywhere, and takes in kids from the street. He's more arrogant than anything, but somehow I love him. Adam was never supposed to be in D.I.D, but I'm super happy he pushed in.
This is so Keira, with her blonde hair and headscarf
Keira - Confident, vague about her personal life, but fiercely loyal. She will do anything to secure what she wants.
Next month I'll talk about how I pantsed the entire first draft, how I went about writing Draped in Deception, and lots more!
What is your current WIP about? Do you have any songs that seem to fit in perfectly with a certain scene or character? Let me know in the comments; it's great hearing from all of you!